Welcome To
Myofix

Physiotherapy Clinic
Setting New Standards for all Bodyworkers
We are a group of Professional Therapist who are passionate and loves what we do. We believe that making our patients better is the greatest satisfaction one can get.
Myofix Physiotherapy Clinic is a Multidisciplinary clinic that believes that serving the community is the first and foremost priority.
We do direct billing with almost all Insurance Companies.
We accept International Students and can do direct billing for them.
We accept Refugee status.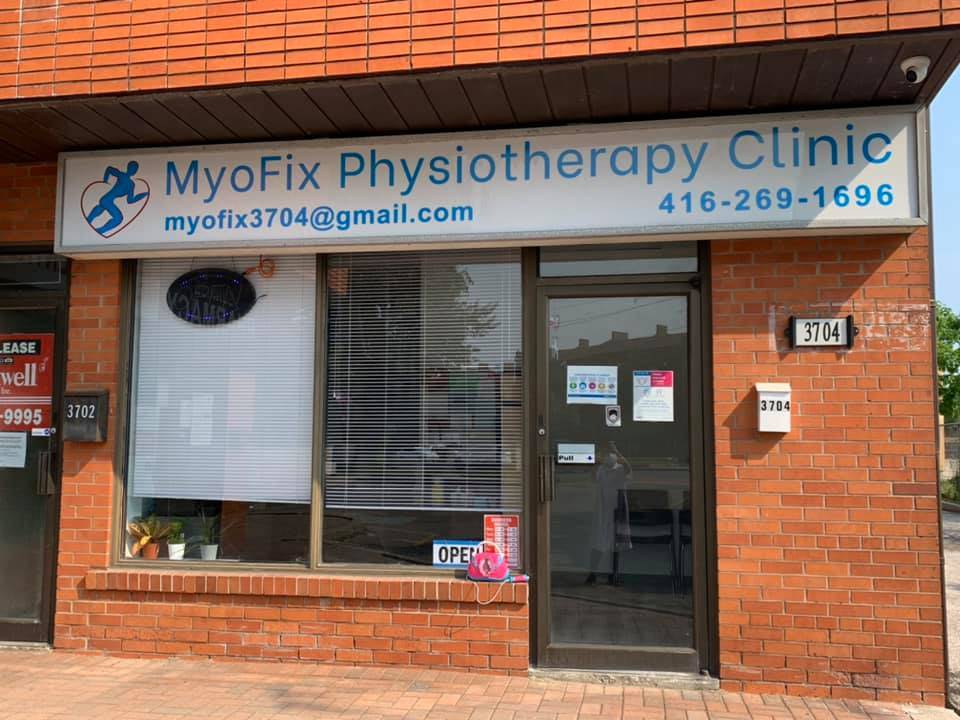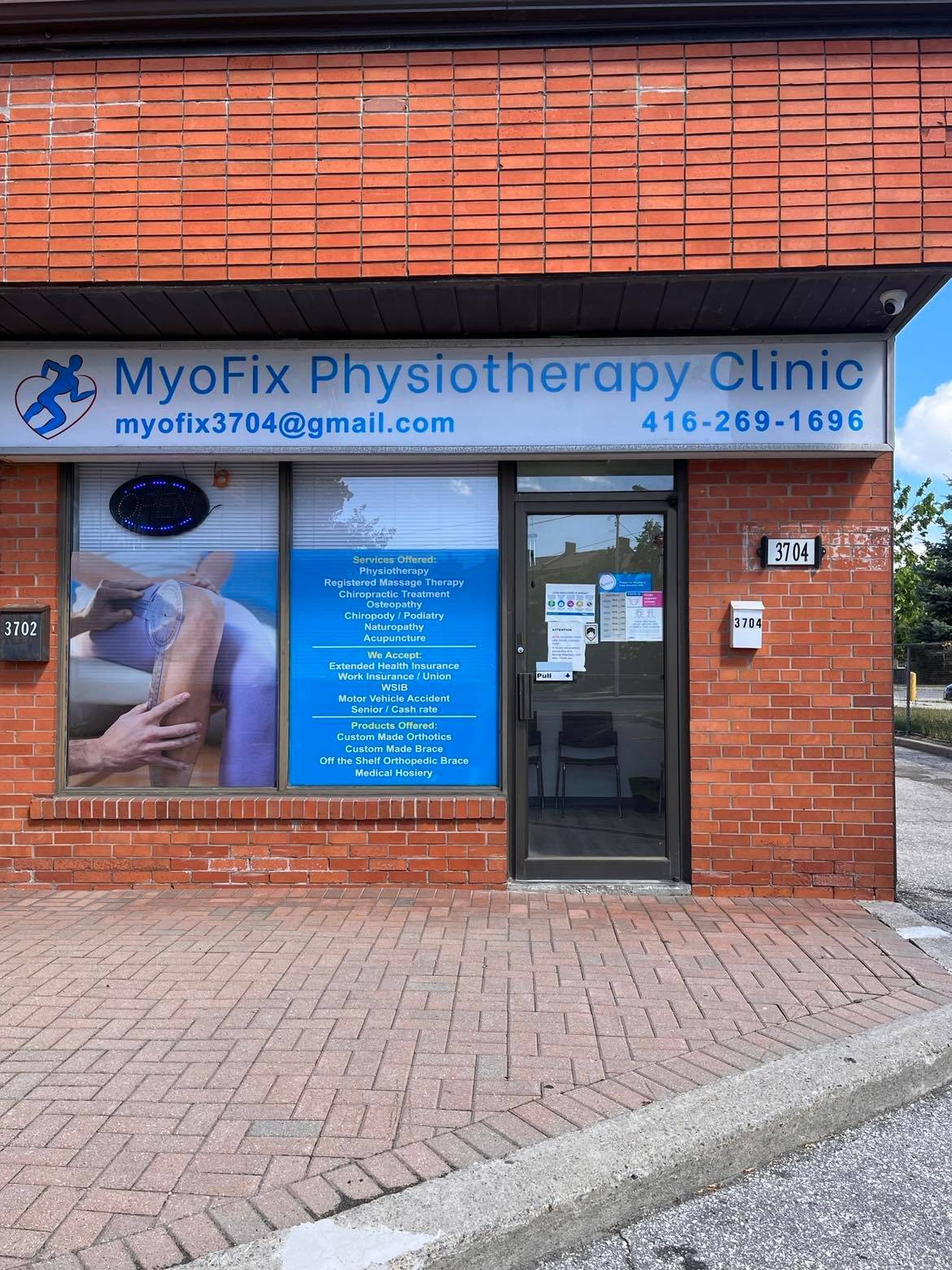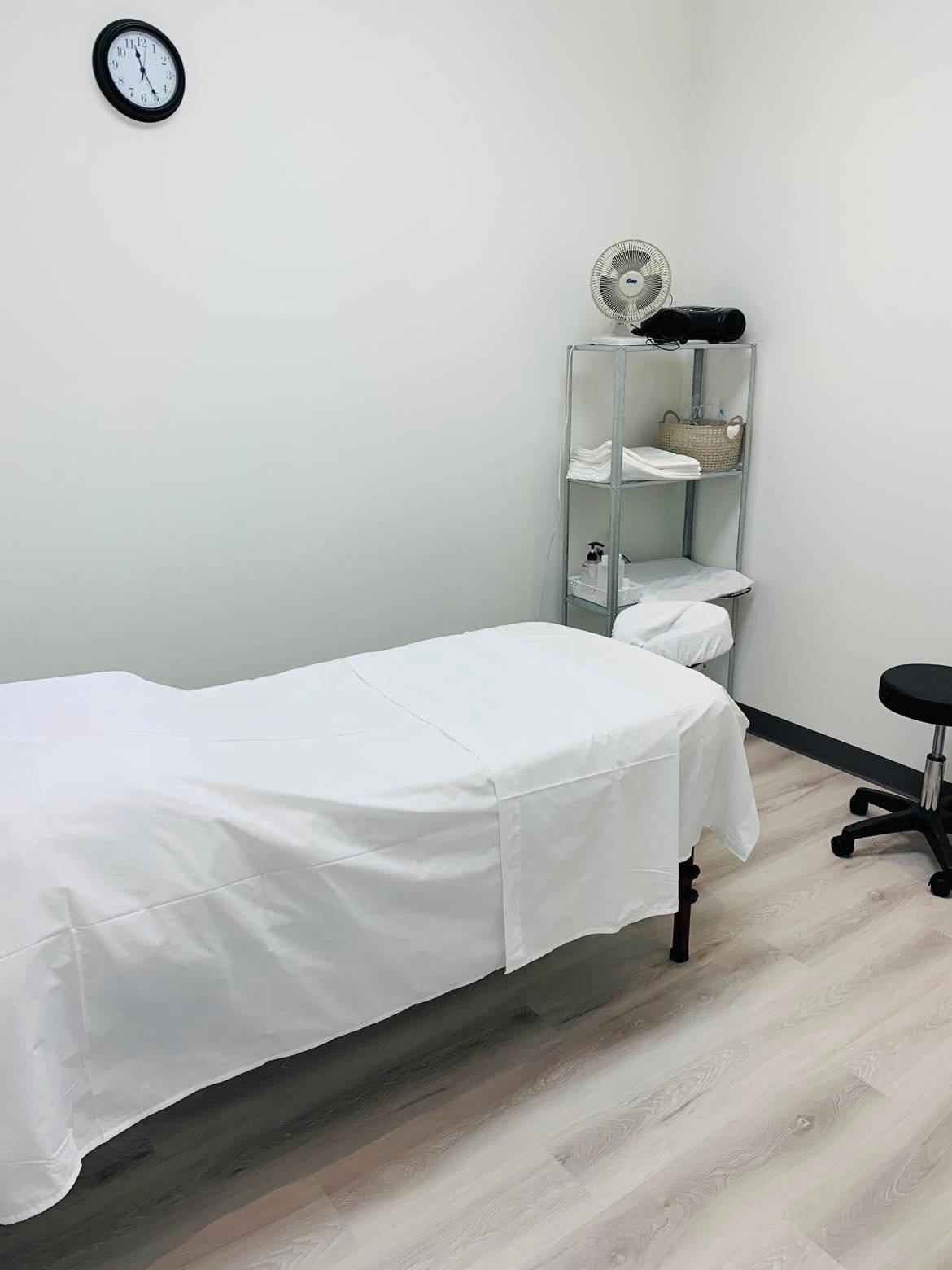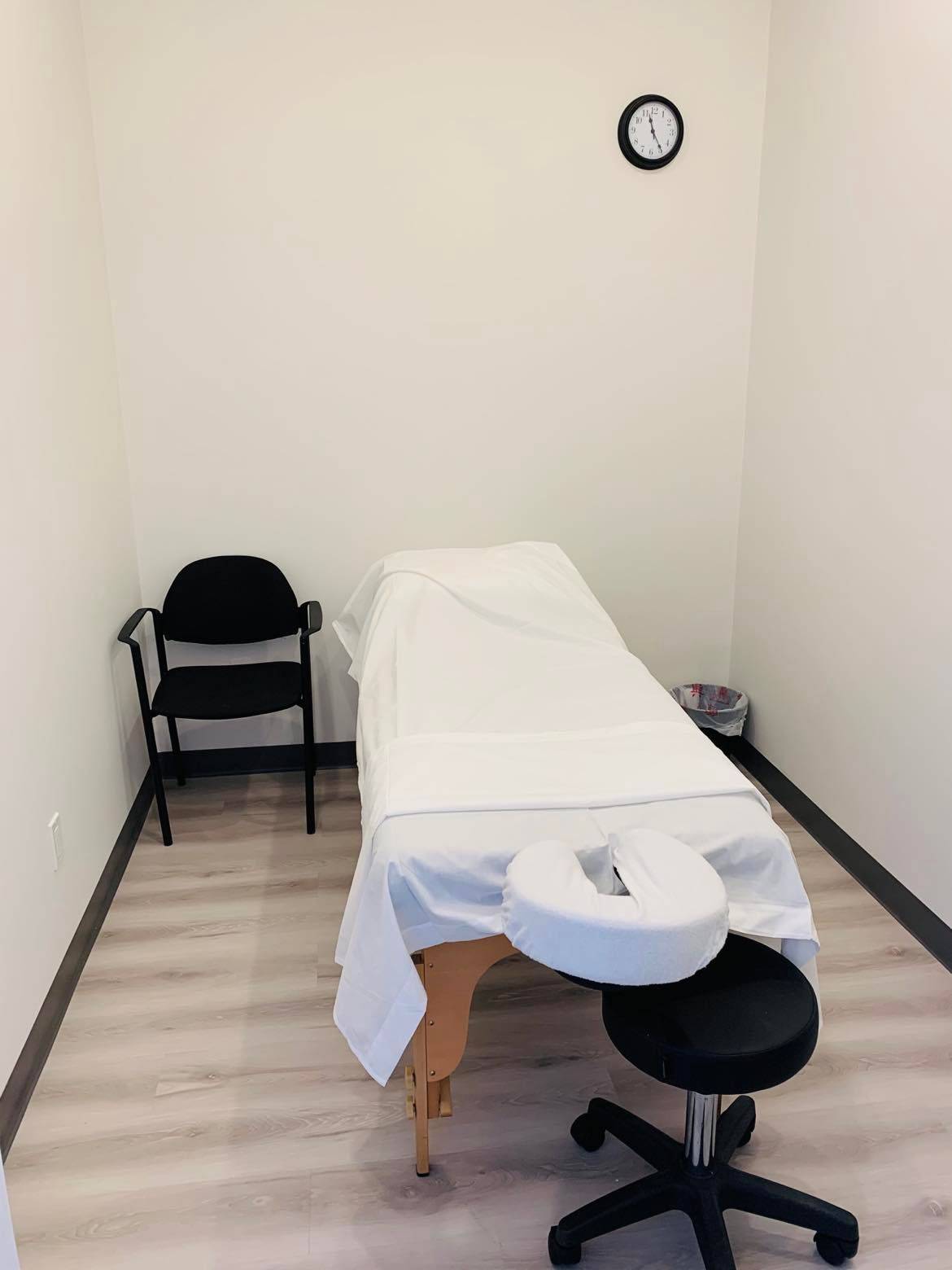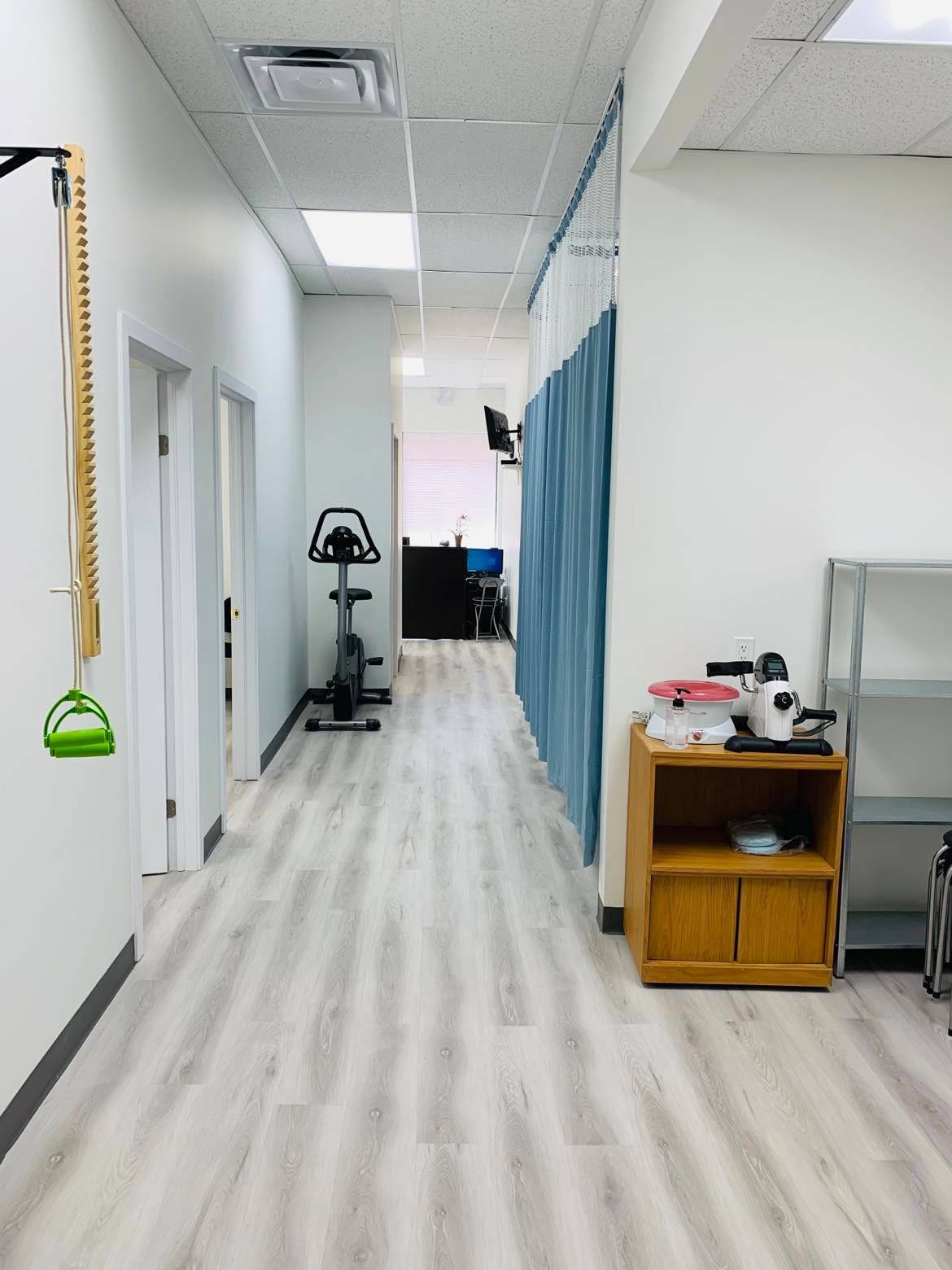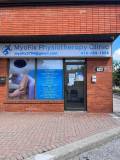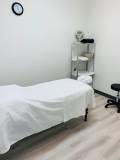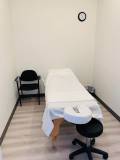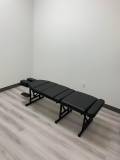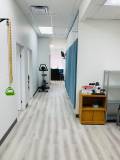 Our Testimonials

Great service! I am a student and they helped with the direct billing. Everyone is very helpful in the clinic from the receptionist Mithila to the practitioners especially Jean from Physio, Rina Massage!
Belle
Very neat and clean space. This is very essential for any office, especially during this pandemic. Hats off to them for maintaining the space so nicely. Keep it up!
Debashis Biswas
They provide excellent customer service and very professional. The clinic is clean and well maintained in general. I highly recommend this place!
Ariel Sison
Great Customer Service! They listen to your questions and kindly direct you all the way. Would definitely recommend to all my friends and family.
Mithila Biswas
This place really helped me! The massage was great, the service is excellent and the experience was fantastic overall. I really appreciate all your help!
Bless You