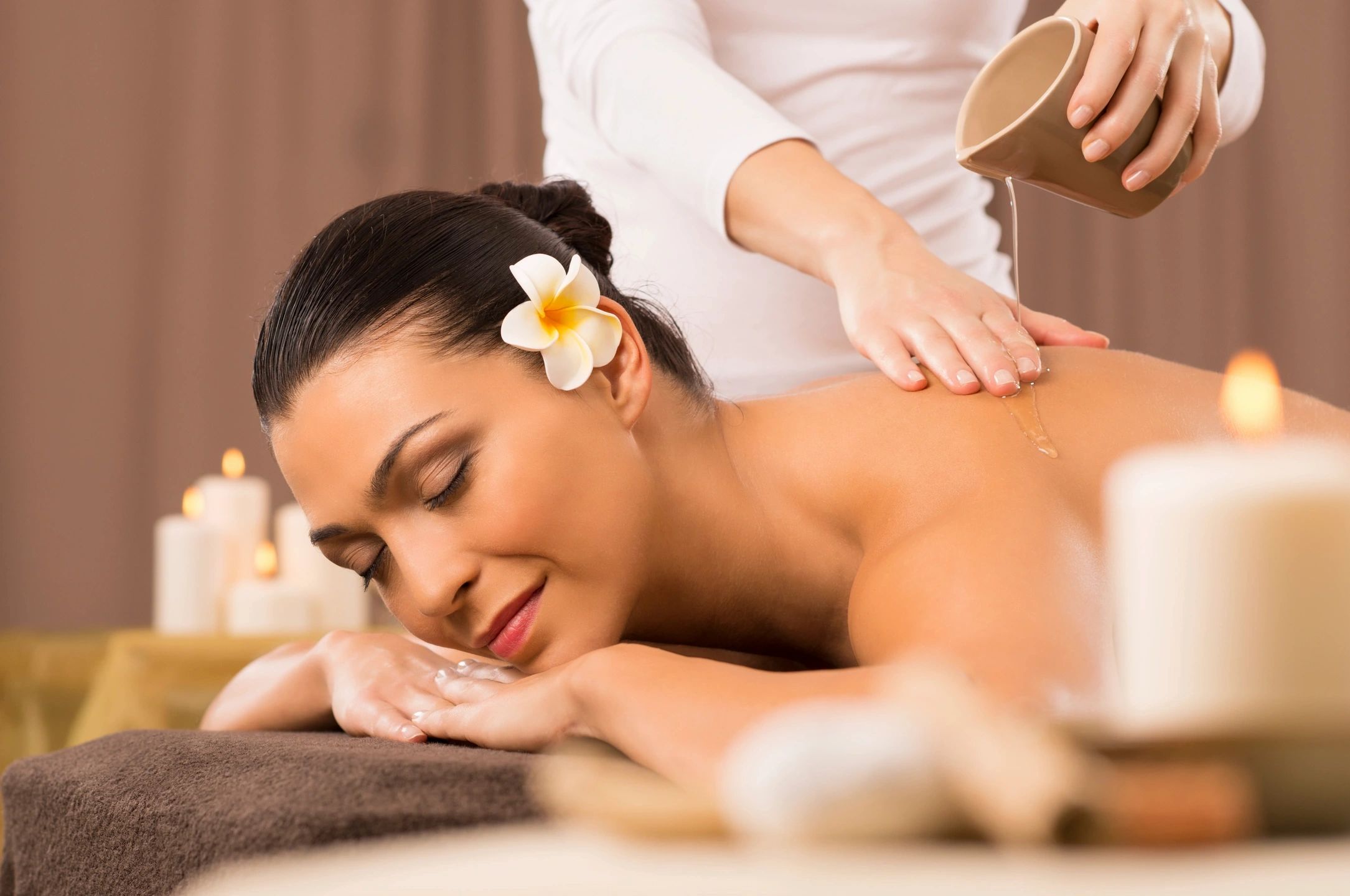 Registered Massage Therapy
Registered Massage Therapy in Scarborough – The Best Way to Relieve Your Pain
Massage therapy is a proven approach to relieving pain and reducing stress. If you are looking for a Registered Massage Therapy in Scarborough, then MyoFix Physiotherapy Clinic is the right choice for you. We offer a range of services, including Registered Massage Therapy, aimed at improving your overall health and well-being. Our team is well-equipped with the necessary skills and experience to provide you with the best possible care.
Benefits of Massage Therapy
Massage therapy is a well-known approach to helping your body and mind to rejuvenate. Here are some of the benefits of a massage session:
Reduces pain: Massage therapy can help to relieve pain in various areas of the body, especially in the neck, back, and shoulders.
Reduces stress: A relaxing massage can help to reduce your stress levels, making you feel more relaxed and calm.
Enhances mood: Massage therapy can be incredibly therapeutic, improving your overall mood and helping you to feel more positive.
Improves sleep: Regular massage sessions can improve the quality of your sleep, allowing you to get a better night's rest.
Types of Massage Therapy

MyoFix Physiotherapy Clinic offers two different types of massage therapy:
Registered Massage Therapy
Registered Massage Therapy is a type of therapy that is covered by most extended health care plans. It is a therapeutic massage that focuses on healing and repairing injuries to the body. During a Registered Massage Therapy session, the therapist will address specific concerns, such as muscle tension and chronic pain. The therapist will use various techniques, including deep tissue massage, to target specific areas of the body.
Relaxation Massage Therapy
Relaxation Massage Therapy is a type of massage therapy that aims to offer a relaxing and stress-free experience. It is best suited for people who want to unwind and relax. During a relaxation massage, the therapist will use gentle, flowing strokes to ease muscle tension and promote relaxation. A relaxation massage can also improve circulation, enhance mood, and reduce stress and anxiety.
Why Choose MyoFix Physiotherapy Clinic for Massage Therapy?
Choosing MyoFix Physiotherapy Clinic for your massage therapy needs comes with numerous benefits, including:
Experienced Therapists: Our therapists are highly trained and experienced in providing massage therapy services. They will work with you to find the best possible approach to meeting your needs.
Competitive Prices: We offer competitive prices for our Registered Massage Therapy and Relaxation Massage Therapy services.
Convenient Location: Our clinic is conveniently located in Scarborough, making it easy for you to access our services.
Friendly Staff: We are proud of our welcoming atmosphere and friendly staff and strive to ensure that every client feels comfortable while in our care.
Book Your Massage Therapy Appointment Today
If you are ready to enjoy the numerous benefits of massage therapy, then look no further than MyoFix Physiotherapy Clinic. Contact us today to book your Registered Massage Therapy or Relaxation Massage Therapy appointment. Our team will work with you to create a personalized treatment plan to help you achieve optimal health and well-being.